Commonhouse Aleworks Jersey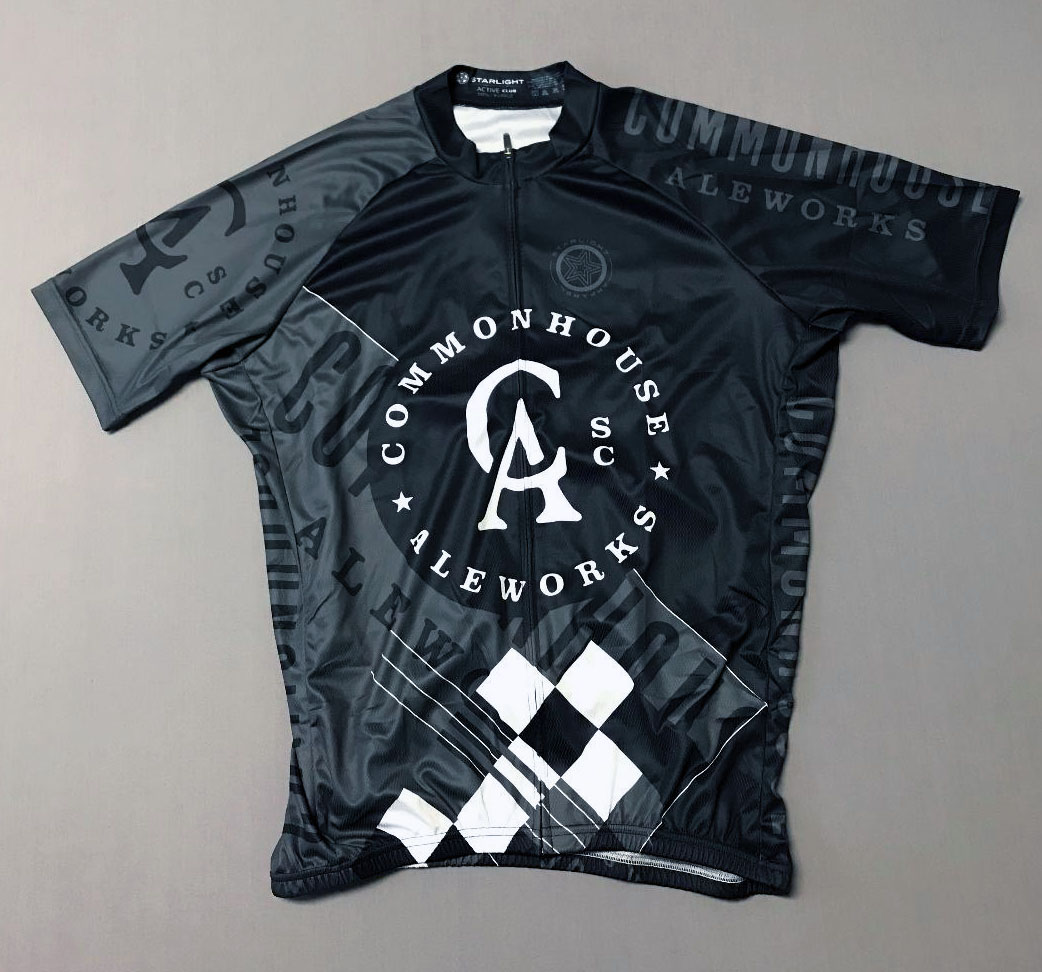 Commonhouse Aleworks Jersey
Located in Charleston, SC., Commonhouse Aleworks celebrates the storied history of beer as a central componet of American communities. Their business isn't just about the beer. It's about the people, the relationships, and being a part of something greater than one's self.
Next time you're in North Charleston, make sure you visit!
Park Circle Pale Ale is Commonhouse's year-round, hop-forward pale offering. Expect strong tropical aromas, a soft body, subtle bitterness, and the desire to have another.
Flavors: orange marmalade, tropical fruit, citrus zest